The Sinking of the Ljubica Matkovic:
The ship was built in 1919 and was originally named Chetopa for US Shipping Board (USSB). The US Shipping Board was created as an emergency agency by the 1916 Shipping Act on September 7, 1916. The board's task was to increase the number of U.S. ships to support WWI efforts. The USSB program ended on March 2, 1934. The ship was then was transferred to The Charles Nelsen Co. Inc, San Francisco, and renamed the Phyllis Soto for P.S. Soto, San Francisco in 1937. The following year it was sold to Yugoslavia and renamed Ljubica Matkovic.
In June of 1942, she was on her way from Ciudad Trujillo (Santo Domingo, Dominican Republic) to New York and then on to the UK. On board were 4,100 tons of sugar, 850 tons of diesel oil, and 25 tons of fine wood. On June 24 at 9:37 AM the unescorted Ljubica Matkovic was attacked by the German U-boat U-404. The one torpedo struck ahead of the bridge about 44 miles east of Cape Lookout. Earlier, at 8:53 AM, U-404 fired a G7e torpedo and missed its target. At 9:20 AM, U-404 fired another G7e torpedo and missed. It was reported that one of the two actually hit the ship but didn't detonate.
The U-boat then waited for the crew to abandon Ljubica Matkovic and once they had fired another torpedo which caused the boat to sink by the bow within 38 seconds. The time of this fatal hit was 9:57 AM.
By waiting until all men had left the ship prior to dealing the final blow, there were no casualties. The survivors were rescued a few hours later by the U.S. Coast Guard patrol boat USCG CG-218 after being seen by the Blimp K-3. They were then taken to Morehead City later that day.
THE SHIP'S SPECIFICS:
| | |
| --- | --- |
| Built: 1919 | Sunk: June 24, 1942 |
| Type of Vessel: Steam Merchant | Owner: Brodarsko Poduzece Eugen Matkovic, Split |
| Builder: Submarine Boat Corp., Newark, NJ | Power: |
| Port of registry: Split, Yugoslavia | Dimensions: 324' x 46' x 25' |
| Previous Names: Chetopa, Phyllis Soto | |
LOCATION OF THE SINKING:
Here is the location of the sinking: 34° 30'N, 75° 40'W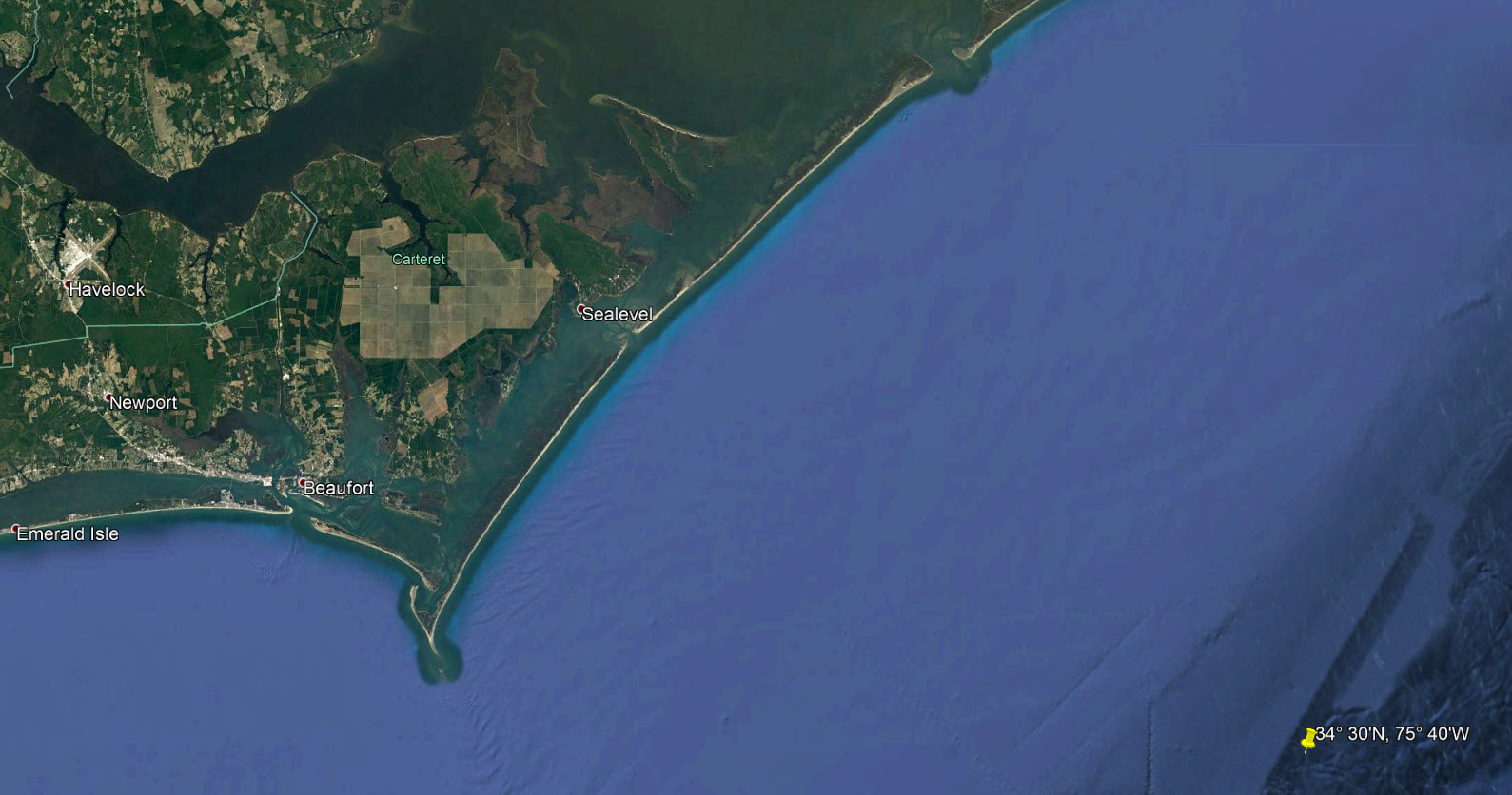 LOST CREW MEMBERS :
Total Lost: 0, Survivors: 27
| Last | First | Date of Death | Position | Home | Age |
| --- | --- | --- | --- | --- | --- |
| | | | | | |
SURVIVING
CREW MEMBERS:
A listing of the surviving crew:
| Last | First | Position | DOB | Home | Age |
| --- | --- | --- | --- | --- | --- |
| Baresic | P. | Crew Member | | | |
| Cantin | H. | Crew Member | | | |
| Daniel | C. | Crew Member | | | |
| Hoggia | B. | Crew Member | | | |
| Jensen | H. | Crew Member | | | |
| Jones | R. | Crew Member | | | |
| Juricic | R. | Crew Member | | | |
| King | R. | Crew Member | | | |
| Klarin-Marcelic | J. | Crew Member | | | |
| Konecny | J. | Crew Member | | | |
| Lackard | J. | Crew Member | | | |
| Lenic | Z. | Crew Member | | | |
| Maric | N. | Crew Member | | | |
| Montague | J. | Crew Member | | | |
| Nizitee | N. | Crew Member | | | |
| Novakovic | S. | Crew Member | | | |
| Prusic | J. | Crew Member | | | |
| Roberts | W.G. | Crew Member | | | |
| Rotor-Milada | T. | Crew Member | | | |
| Sampson | A. | Crew Member | | | |
| Skocic | S. | Crew Member | | | |
| Suslic | M. | Crew Member | | | |
| Togunjac | V. | Crew Member | | | |
| Vidovic-Padovan | J. | Crew Member | | | |
| Vlasic | C. | Crew Member | | | |
| Zerdo | P. | Crew Member | | | |
| Zic | A. | Crew Member | | | |